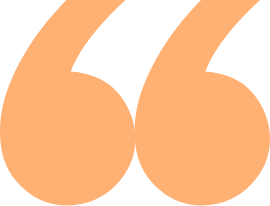 "The discussions were fantastic. The students were really open with things they were dealing with - like the kids in the videos. That was ideal because then it normalises experiences students are afraid to verbalise and they start to realise they aren't so different after all.
We were able to support these students and they were able to begin supporting each other.
This program offers a very evidence-based, well laid out,
easy to prep set of lessons
that are specific to the year level they teach. Students engage well because they can relate to the kids in the videos."