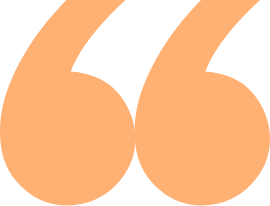 "We're hearing from students, parents and teachers who are all saying,
'We want more of this! We want to do this, we want this to be a resource that we use for a very long time.'
Dr Hayley Watson has proven herself as both an on-the-ground clinical responder to families and students as well as a researcher, and having that grounding makes Open Parachute the best type of resource that we can give to students and families."